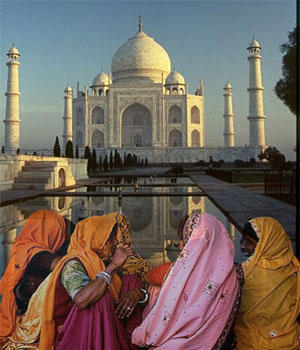 NORTH INDIA – ANCIENT AND MODERN
A Journey Through Indian History and Culture
Royal and Rural – Past and Present – Tradition and Change
Led by Bhawani Singh
October 26-November 9, 2018
Private Journeys Anytime – Your Way – Our Expertise
Explore India for what it was thousands of years ago and what it is today
A Multi-Faceted Culture that Fires the Imagination
Discover this fascinating country where ancient customs and rituals peacefully co-exist with ultra modern technology. Explore the splendors of the North as India reveals her wonders and secrets. Travel across landscapes laden with stunning archaeology and sumptuous palaces, dotted with ancient temples, guarded by massive forts and graced with unparalleled magnificence.

Capture the Essence of India Through its Rural Life

Journey off the beaten track

Experience first-hand India's natural trails, village life, birding and wildlife, nature trains, working farms, and plantations, traditional crafts, and encounter a colorful cross-section of local people; gaining unprecedented insights. Explore ancient villages as a 'living museum' where people live today within ancient fort/palace complexes to facilitate an understanding of how India's ancient communities functioned.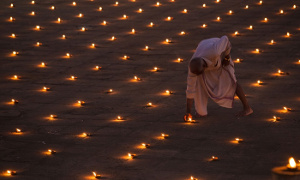 Participate in the DIWALI FESTIVAL OF LIGHTS

A 'peek' into Indian beliefs and culture
Spend the festival day with a family – the rituals, feasts, and community dances and entertainment
The equivalent of Indian Christmas, Diwali marks the victory of light over darkness,
Knowledge over ignorance, and good over evil.
Interacting with locals is the ultimate luxury!


Personalize this tour anytime - your way