Expert-led 'journeys' for the time to come
As we take time to dream more while we wait for the uncertainty of travel to be lifted, we can all appreciate the privilege of travel and the beauty of other realities more acutely than ever before. As the world resettles on its axis and travel dreams can become reality once again, Journeys is hard at work to provide you with future opportunities for extraordinary encounters; a gateway to more enriching perspectives and lives.


Adventures in the extraordinary - Expertly Designed Enriching Experiences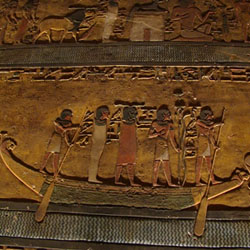 EGYPT IN DEPTH
October 31-November 12, 2023
Seminar and Sightseeing on the Nile
Explore More – Experience More – In-Depth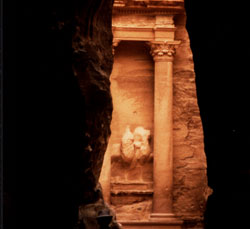 JORDAN IN DEPTH
Explore More – Experience More – In-Depth
October 21-31, 2023
Enjoy the restorative powers of the Dead Sea – attend a seminar – enjoy optional sightseeing experiences or just relax at the Dead Sea Shores.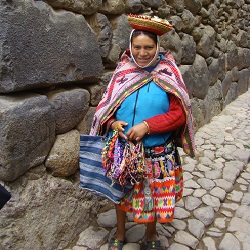 PERU ENCOUNTERS
Led by Dr. Paul Rizo Patron
Date TBA









For more information or to request a brochure, contact us directly:
708-383-8739
temma@journeysofthemind.com