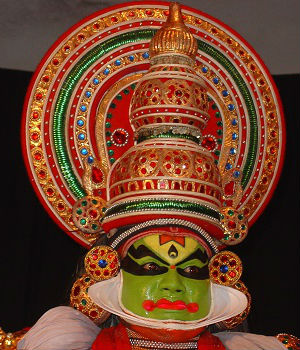 THE ESSENCE OF SOUTHERN INDIA
ANCIENT AND MODERN
ENCOUNTERS WITH SOUTH INDIAS HISTORY AND CULTURE
Date TBA
Private journeys anytime
LED BY BHAWANI SINGH

Traveling through Tamil Nadu reveals a rich and undiscovered history
India's major temple cultural complexes, exceeding the grandeur and opulence of the forts and palaces of the North dot the landscape and are brimming with art carvings dating back as far as the 9th century – a repository of pure Hindu culture.



Explore India's natural beauty and incredible landscapes
The delicate scent of spices on plantations, exotic flora and fauna, the sound of temple bells, miles of ocean and sand, colonial hill stations, and tropical backwaters add relaxation and valuable insights to the experience.


Encounters in Chennai, Mahabalipuram, Pondicherry, Aleppy, Madurai, Periyar, Kumarakom, Kochi, and Mumbai
Sail through magnificent backwaters, witness a temple ceremony and traditional South Indian Dance, take historic walks, tour a spice plantation, dine and mix with locals, visit with village weavers, explore temple complexes and pilgrimage sites in a variety of ways. Personalized options can be tailored to your interests.


The multi-faceted culture of India WILL FIRE YOUR IMAGINATION
A fascinating country where ancient customs and rituals peacefully co-exist with ultra-modern technology and development; a stimulating melting pot of vibrant people, languages, religions, and cultures.

Personalize your experience with many great options.


Learn more about this itinerary or our experience in India
CALL US AT 708-383-8739
WRITE US AT temma@journeysofthemind.com


Personalize this tour anytime - your way